THE SHORELINE'S PREMIERE LOCATION FOR KAYAK and SUP RENTALS!

 Sunset Paddles
Are you looking for something fun and different to do on the water with us..
Gather up a group of friends and get ready for the "Best Evening of your Summer!"
our sunset paddles are awesome, our paddle board instructor Kevin is charming and fun and takes out a cooler for beverages, toasts and takes amazing photographs of the best sunsets in the state.
We provide all of the equipment and it's just a short paddle to the Great Island Nature preserve, where we hit the beach, and toast to the most amazing sunsets in the state. 
Escape civilization for awhile, and experience the best time to be on the water. This is a night that will be the memory of your summer. Hurry before the summer's over!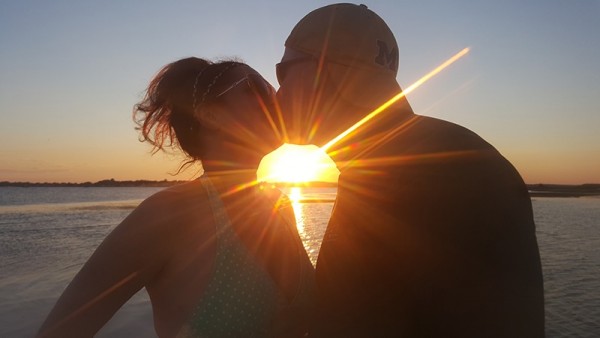 SUNSET DATE NIGHT  
Looking for something out of the ordinary to do with your special someone?
Forget the movie, and leave the outlets behind...Create a memory and an experience that will be the most romantic and adventurous of the summer.
Surprise your favorite person with an experience that will amaze and leave you both with some
epic memories and images of the "Best Night of your Summer" .
Our Paddle Sport Director Kevin Gallagher will take care of everything you need, and guide you out onto our protected waterways, through the Estuary, out to Great Island where you can get out and toast the sunset and the one you love. He'll pack his cooler with your beverage of choice and once there- will get you some amazing photos that you can share with all of your friends- making them wish they were there with you!
Surprise your special someone with an amazing experience before the summer's over!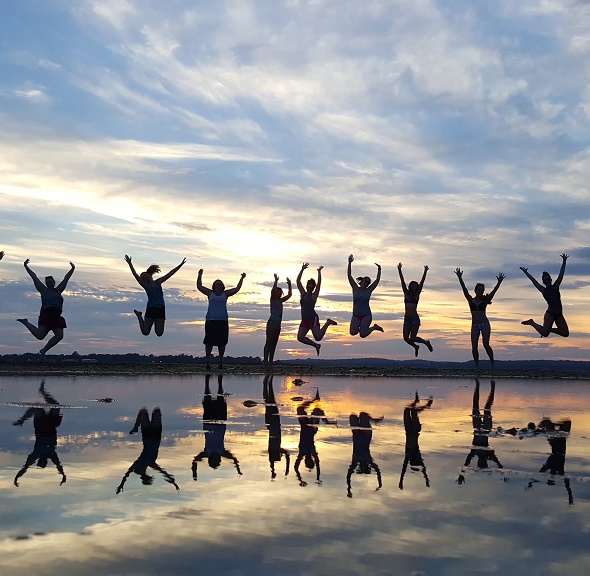 Click here and check out this Video!
sunset paddles
sunset paddle date night
sup yoga/ fitness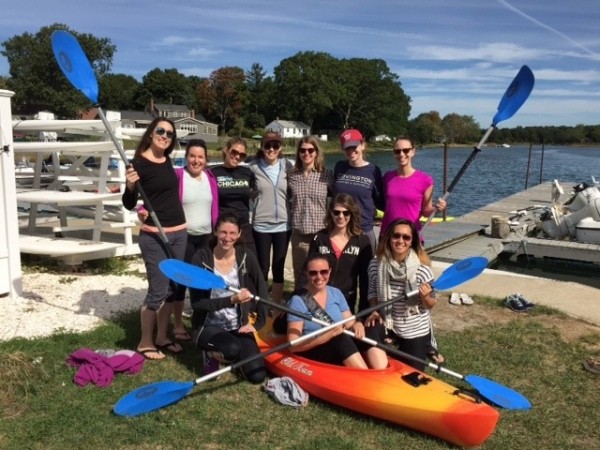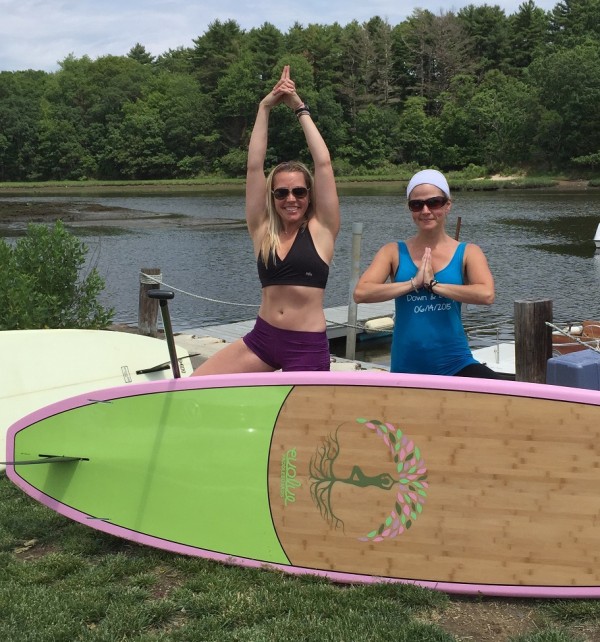 SUP yoga/ fitness
Gather up your girlfriends and do something fun and different out on the water...our classes are for beginners through experienced and our instructors help cater the outing to the experience levels of the group. We offer private outings with your group of friends

We are excited to offer up SUP rentals, lessons and sales at the shoreline's best spot to SUP. Whether you're a newbie and want to learn, ready to jump on a rental board and go, or a seasoned pro and want to explore one of the Northeast's top destinations, we have everything you need to get out on the water. Perfect for Group outings, family get-togethers, kid's parties, or cooling off after work. Don't let the summer fly by without checking out SUP at Black Hall Outfitters in Pristine Old Lyme, CT- Give us a call and reserve your session today! 
Lessons include professional certified instructor, rental board, paddle, life vest, and on water paddle session
Lessons are by appointment ONLY- Please call for availability
 
We are CT's Largest, On-water Old Town, Ocean, and Necky kayak dealer and have many of the all new, completely redesigned loons in stock and ON SALE NOW. Hurry down for the best selection and greatest selection of the season on our entire kayak inventory.