Magic Wings Butterfly Conservatory & Gardens, opened in October of 2000, consists of an 18,400-square foot facility that includes a 8,000-sq. ft. glass conservatory filled with butterflies, moths and tropical vegetation. We commemorated our new expansion in a Grand Opening ceremony June 26, 2004. The sun shines through the glass walls and heats up the conservatory to an 80-degree tropical-like environment all year round. The heart-shaped pond with Japanese koi graces the center of the conservatory. The sound of the waterfall, peaceful music and hundreds of butterflies fluttering freely through the air creates a tranquil and serene atmosphere. It has become a sought-after romantic place for weddings, for which we can provide a justice of the peace. Visits anytime throughout the year are delightful. It's truly amazing inside, for no matter how many people are enjoying the conservatory, it's still a peaceful sanctuary for all. Enter through the main entrance into our plant-filled atrium.
During cold winter days, a blazing fire is ongoing in the imposing fieldstone fireplace, beckoning you to shake off the chill of the day.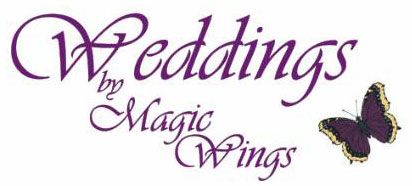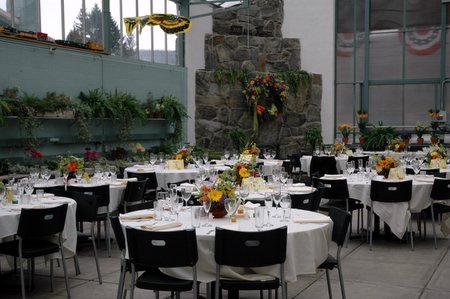 Each wedding package includes admission into the conservatory for up to 25 people (wedding party and guests).  Additional guests are welcome at an additional charge of $10.00 per person.  Conservatory seats up to 100 people.

You may use our Justice of the Peace or your own officiant. 

A company photographer is available, or you may use your own. Photography packages include 48 4x6 pictures in an album and your negatives. Our on-site photographer will take photos prior to, during, and immediately following the ceremony. Rates are available for additional rolls of film or if you prefer a longer stay by the photographer.

Magic Wings must provide your catering and beverage service.

Please contact us at (413) 665-2805 to request a wedding information packet.

Getting married between the months of August and October?
Please inquire about releasing butterflies at your outdoor wedding.
Call (413) 665-2805 for more details and pricing.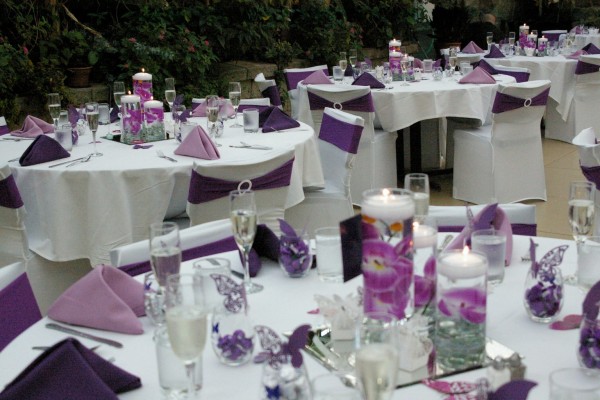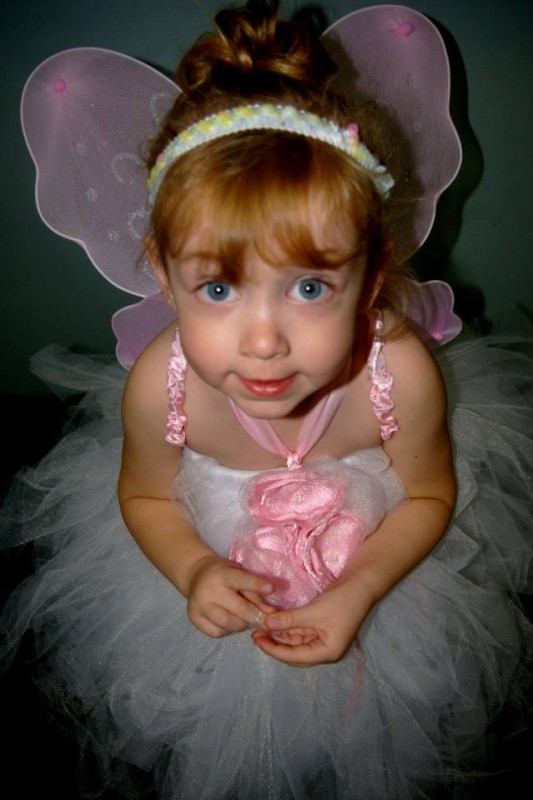 Private Parties

If you have a special event, we have a special place for you to celebrate.
Bar & Bat Mitzvahs, adult birthday parties, family reunions, special recognition dinners, holiday parties, monthly meetings, conferences, workshops, seminars ...
We will be happy to cater your special event. You name it, we'll make it happen.  
Give us a call at
413-665-2805